Get in touch to find out more about Rev. Richard Coles
Book this act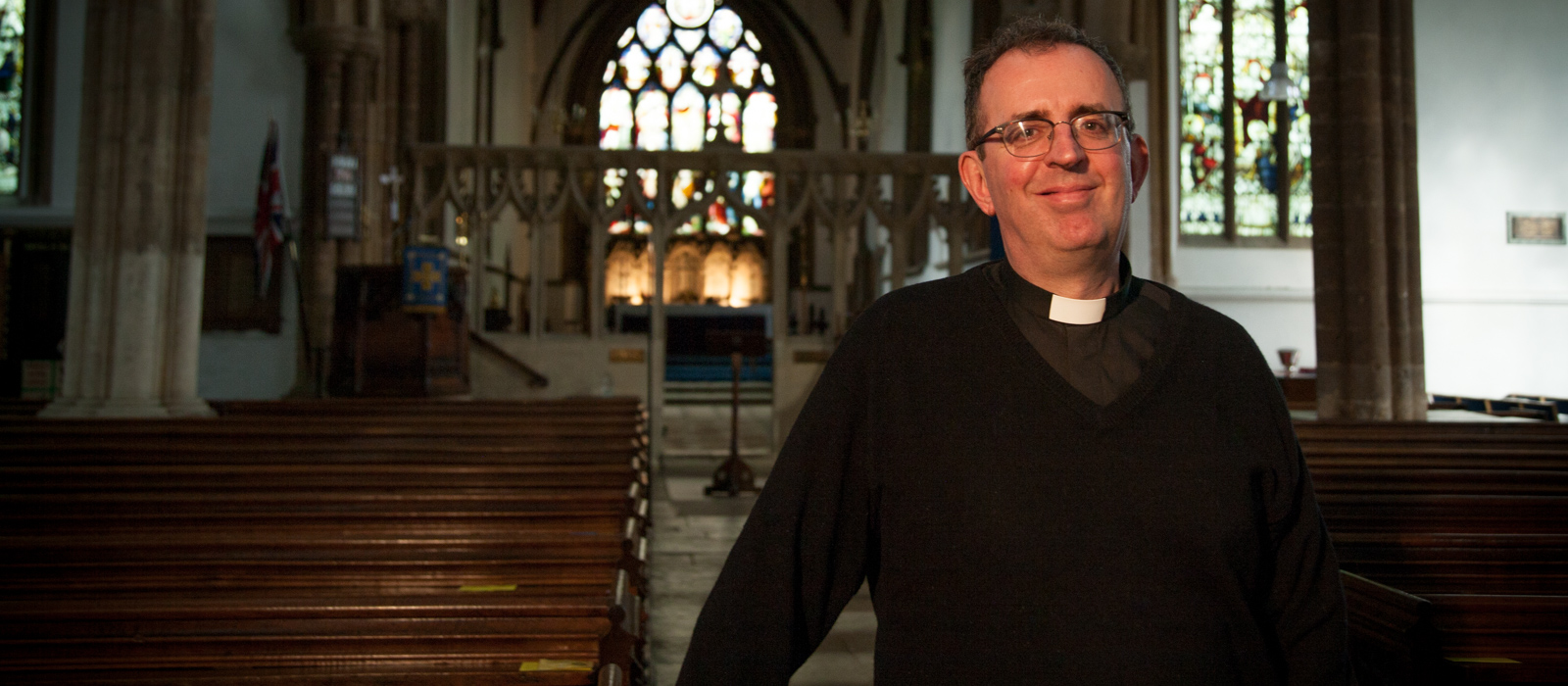 After Dinner Speaker – "From Pop Star To Parson"
Having addressed audiences as diverse as local Government Ministers in Marlow and world-renown practitioners of the British Medical Association, to international travel agents in Abu Dhabi and an association of car fleet managers, Richard has refined a highly original, humorous and captivating after-dinner speech that will appeal to all audiences.
There aren't many Church of England priests that can claim to have had a British Number 1 hit single… in fact, to-date, the Reverend Richard Coles is the one and only, as part of the highly successful pop duo the Communards.
In his popular after-dinner speech, From Pop Star To Parson, Richard Coles tells a story that is as real as it is unlikely.
He connects the euphoria and mayhem of being 'Top of The Pops' in the 80s — which resonates with audiences of that era — to his present circumstances as Church of England priest, radio broadcaster, television presenter and author — which resonates with all sorts of people — and enables him to reach a wide audience, answering amongst many burning questions, "How do you go from pop star to priest? And why?"
Other popular after-dinner speeches include the Life of a Thoroughly Modern Parson and, since his appearance on Strictly Come Dancing, Adventures and Misadventures in Dance.