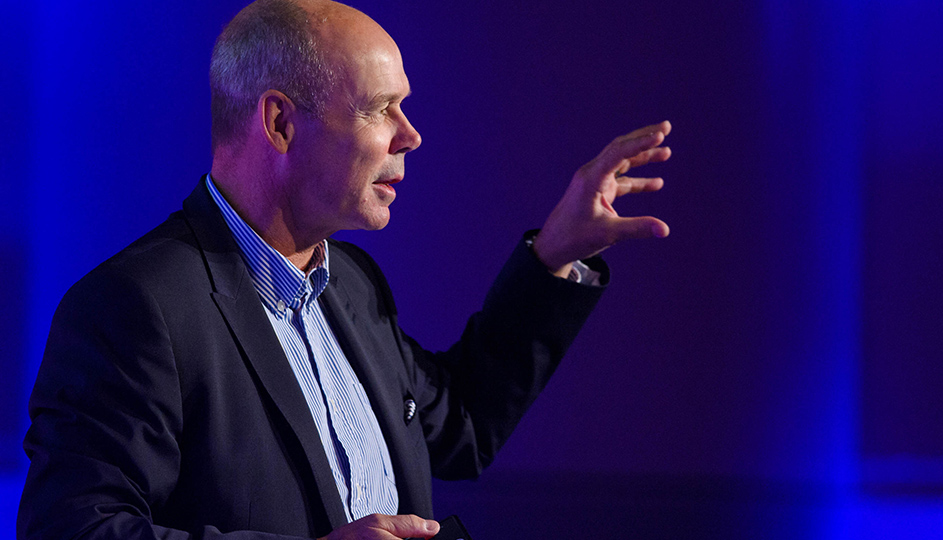 As a renowned speaker, Clive delivers thought provoking, engaging and entertaining keynotes tailored to the requirements of each organisation he works with. Carefully crafted to inspire, motivate and challenge, Clive's presentations blend practical tools with inspiring video insights from his career as a businessman, athlete and coach acting as a storied backdrop.
Clive has established his reputation as a popular and respected commentator for both ITV Sport and Sky Sport's rugby coverage and as a journalist within the Daily Mail's award winning sports team. Clive is also a regular contributor to BBC Radio where he discusses performance and leadership with influential figures across sport and business.
Drawing upon his successful experience at the top of professional sport, Clive is now working across various businesses to support teams and organisations to improve both individual and collective performance.
From executive coaching and workshops to unique experiences and golf days, Clive and his team offer a range of services that allow businesses to engage with Clive in the pace and style befitting their culture, goals and strategy.