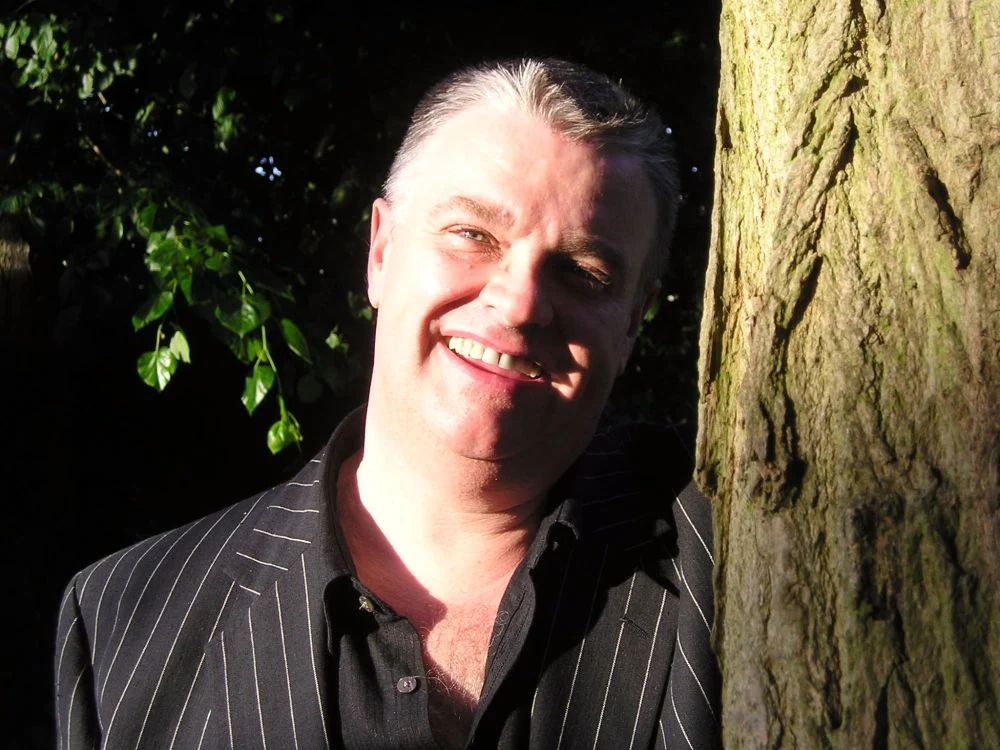 Simon Sands is a cheeky comic, with a laid back style of humour and is suitable for all types of audiences and venues.
Simon is at home in cabaret, theatre, pantomime or after dinner speaking and has performed in all corners of country, appearing at many major venues. In panto. he has played principle roles, including Idle Jack, (Dick Whittington), Simple Simon, (Little Red Riding Hood), Buttons, (Cinderella) and a Chinese Policeman, (Aladdin). Simon is also a regular entertainer for the British Forces at home & abroad.
Never offensive, Simon is an expert in judging an audience and these factors, along with his bouncy character are helping make his name in the company and corporate market where he has often played the role of genial host/compere.as well as presenting his blend of comedy.
Simon has worked alongside James Bonds Daniel Craig and Pierce Brosnan, as well as various adverts including for London Underground and the Indian beer Cobra. He has also entertained the iconic Chelsea Pensioners at The Royal Hospital Chelsea.
Sporting dinners include performances with football manager Jimmy Greaves, England goalkeeper Gordon Banks, boxing champions John Conte and Alan Minter.
Simon has starred in pantomimes with Adam Woodyatt (EastEnders), Tessa Sanderson (Olympic champion), Ian Williams (Alan Willis from Neighbours), and Carmen Silvera ('Allo 'Allo).
He has also performed with Coronation Street's Bill Roache and Anne Kirkbride, Joanna Lumley, David Jacobs, Simon Dee and June Whitfield.
As well as hundreds of after-dinner appearances over the years, Simon is a popular entertainer on cruise lines Fred. Olsen, Thomson (now Marella), CMV (Cruise & Maritime Voyages), P&O and Airtours – and apart from his ever-popular cabaret shows, Simon has been honoured to Address the Haggis on many a New Year.
Simon also appears at TUI Gold hotels around the world, and has also entertained at corporate events for Jaguar, BP, Range Rover, Honda, Rover, Tesco, Peugeot, Sainsbury's, GlaxoSmithKlineBeecham, Rank, BAA, McAlpines, National Federation of Builders, Travis Perkins, Amateur Boxing Association, Limousin Cattle Breeders, Guernsey Tomato Growers Association and many more.
Simon has worked for the British Armed Forces and the United Nations around the world including UK bases, Northern Ireland, Bosnia, Croatia, Kosovo, Serbia and the Falklands.