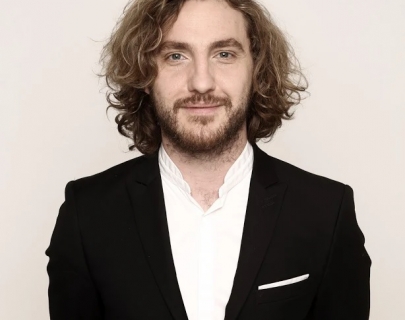 Seann Walsh is one of the most exciting new acts on the circuit. Seann has impressed critics, promoters, judges and audiences around the country with his assured delivery and self-depreciating silliness.
Seann has a genuine buzz about him on the circuit, he has that spark, that exciting unquantifiable quality that makes audiences and critics sit up and take notice and has had him heralded as one of the most exciting new talents of the last 10 years.
Despite being a relative newcomer Seann has hit the ground running becoming the resident compere at Komedia's Comic Boom!
Seann regularly performs opening 20's for Off The Kerb and Komedia and is fast becoming a circuit favourite playing at clubs all over the country, including The Comedy Store.
Seann has supported Stephen K Amos on two of his nationwide tours- Find The Funny 2009 and tour The Feelgood Factor 2009/10. He will also be appearing on Stephen K Amos' upcoming Live DVD of The Feelgood Factor, recorded Live at the Hammersmith Apollo.
The Edinburgh Festival Fringe 2010 saw Seann performing his hotly anticipated début solo show 'I Would Happily Punch Myself In The Face' at the Pleasance Below.