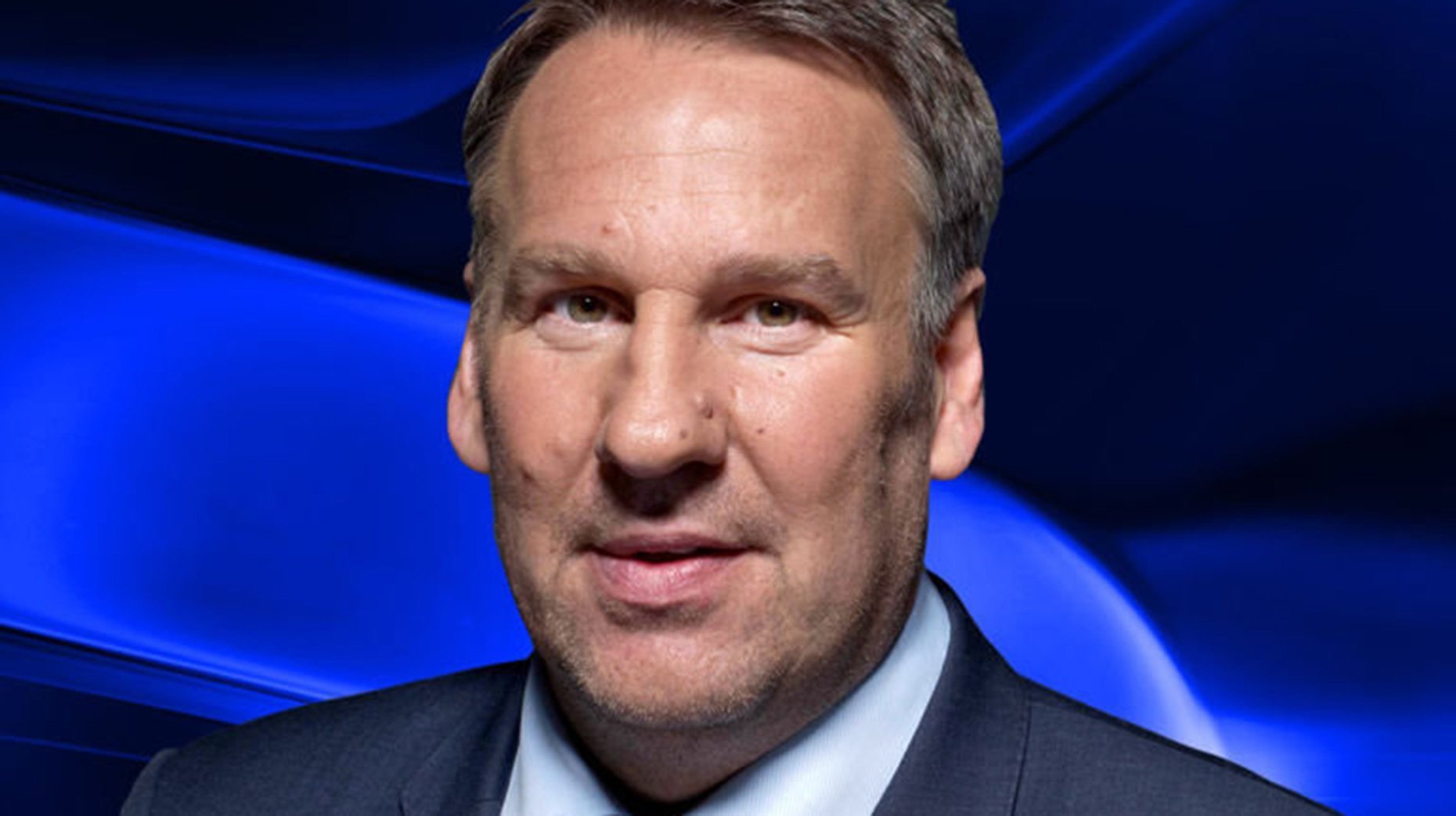 Paul started his career at Arsenal, joining the club as an apprentice in 1984. After a stint at Brentford, he made his debut for the Gunners in November 1986 and gradually established himself in George Graham's successful Arsenal side of the late 1980´s.
By the 1988-89 season, Paul was a regular on the right wing, at the end of which Arsenal secured the first division title. He scored ten times that season, made his debut for England U21 side, and was voted PFA Young Player of the Year.
Over the next few years, more winners medals were added to his collection as Arsenal bagged another league championship in 1991, both the FA Cup and League Cup in 1993 and the Cup Winners' Cup in 1994. He also made his debut for the full England side.
Paul's career was put on the line in November 1994 when he admitted to being an alcoholic and cocaine addict. The Football Association arranged for him to undergo a three-month rehabilitation programme and he returned to the side in February 1995.
In 1995-96 Paul remained a regular first team player under Arsenal's new manager Bruce Rioch and continued to play regularly in 1996-97 following the appointment of Arsene Wenger. At the end of the 1996-97 Premiership campaign, in which Arsenal finished third, he was sold to relegated Middlesbrough in a £5 million deal making him the most expensive player ever signed by a non Premiership Club. In total, he played 425 times for Arsenal, scoring 99 goals.
Paul was a key player for Middlesbrough's promotional success as Division One runners-up in 1997-98. He also held the distinction of being the only player in England's 1998 World Cup squad not to play for a top flight club. In the 1998 World Cup he played in England's famous second round match against Argentina, scoring in the penalty shootout.
In the Autumn of 1998 Paul was sold to Aston Villa for £6.75 million. He quickly established himself as a fans favourite due to his creative and flamboyant brand of football. He remained at the club for nearly five years, helping them reach the 2000 FA Cup Final. he was finally given a free transfer at the end of the 2001-02 season, signing for the Division One Club Portsmouth, and was instrumental in the club's promotion to the Premiership in 2002-03.
In the summer of 2003 Paul moved to Division One Side Walsall.
In February 2004 he admitted himself to the Sierra Tucson in Arizona to seek help for his gambling addiction and missed several key games whilst Walsall slipped into the relegation zone. A couple of months after his return, he was quickly thrown into the manager's spot at Walsall following Colin Lee's sacking. He led a gallant bid to retain Division One status, but was hindered by a harsh last minute penalty against Crystal Palace, and eventually the club was relegated after a 3-2 victory against Rotherham United. The following month, despite relegation, Paul was rewarded witht the manager's job on a permanent basis.
In 2004-05 Walsall slipped close to a second consecutive relegation. Paul responded by making several key signings on transfer deadline day. The side then went undefeated during May 2005, securing League One status for another year.
Unfortunately, Paul was unable to lift Walsall out of the relegation zone during the 2005-06 season and with the club in 19th place he was sacked. After a short spell at Conference Club Tamworth he announced his retirement in March 2006.
Now Paul is rapidly becoming one of the most sought after speakers on the after dinner circuit. His open and honest stories about his life in and out of the game he loves, and the characters he played with and against, are both fascinating and revealing.
He lived life to the full during his football career. He had highs and lows, good times and bad times, and he speaks about it all with nothing off limits.