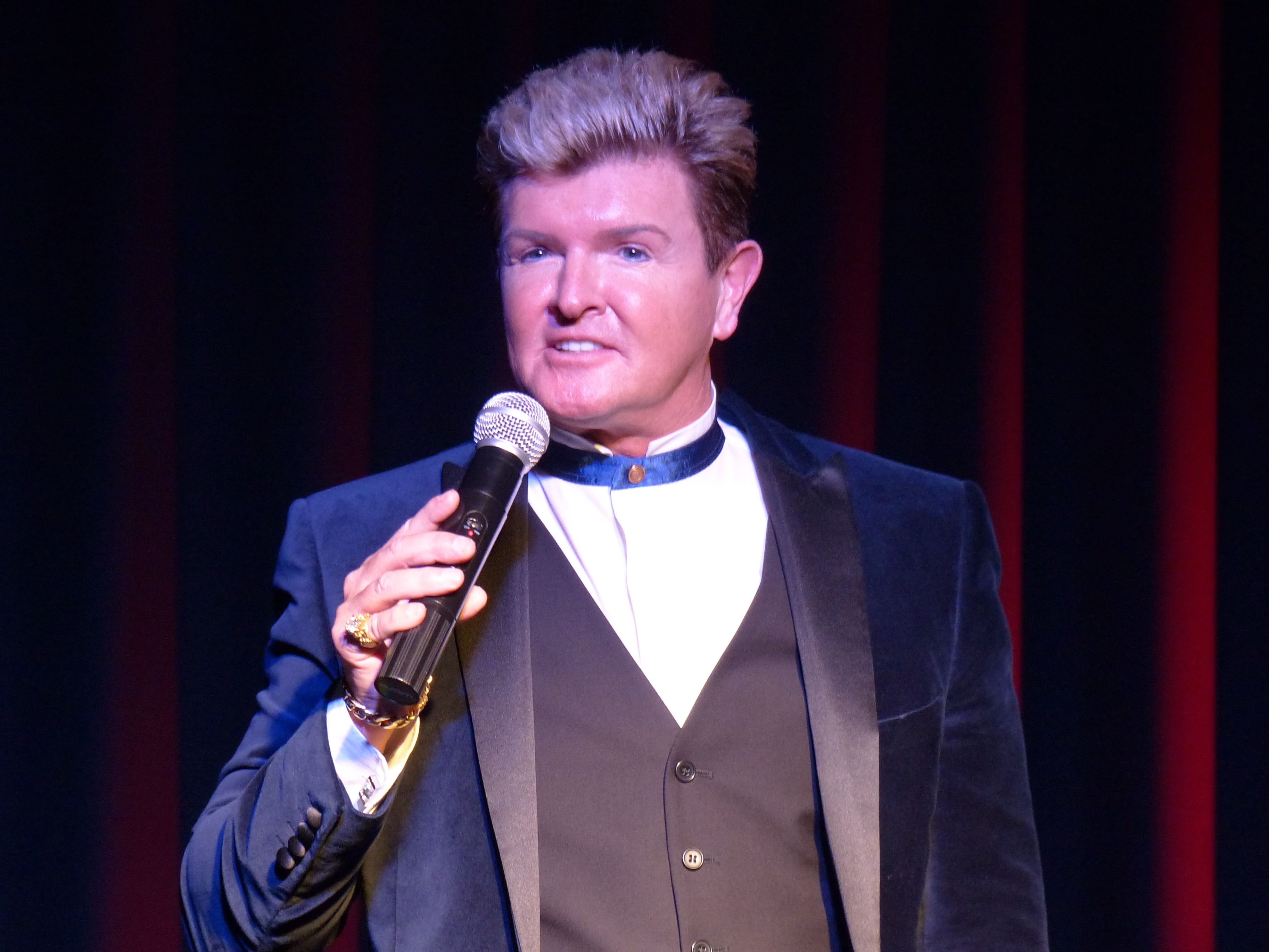 Martin is a popular comedian and after dinner speaker. His skill is in reading his audience and adapting to suit, combining his love of traditional jokes with his razor sharp off the cuff wit. Works best when the room are relaxed and happy to have a laugh at each other, but never offends, and always ensures he remains spotlessly clean, if a little suggestive.
He is respected on the corporate circuit today where he has worked to countless Blue Chip clients, professional associations, public bodies, councils and charitable organisations.
In 2017 Martin was also chosen by Britain's Got Talent to provide backstage TV access and interviews and was regularly seen throughout the series.
Martin's talent was recognised by the Variety Club (GB) when they named him Comedian of the year for 2 years running and is equally at home on the theatre stage – where he was worked Las Vegas, The Palladium and the Albert Hall, as well as the top table and stage arena.