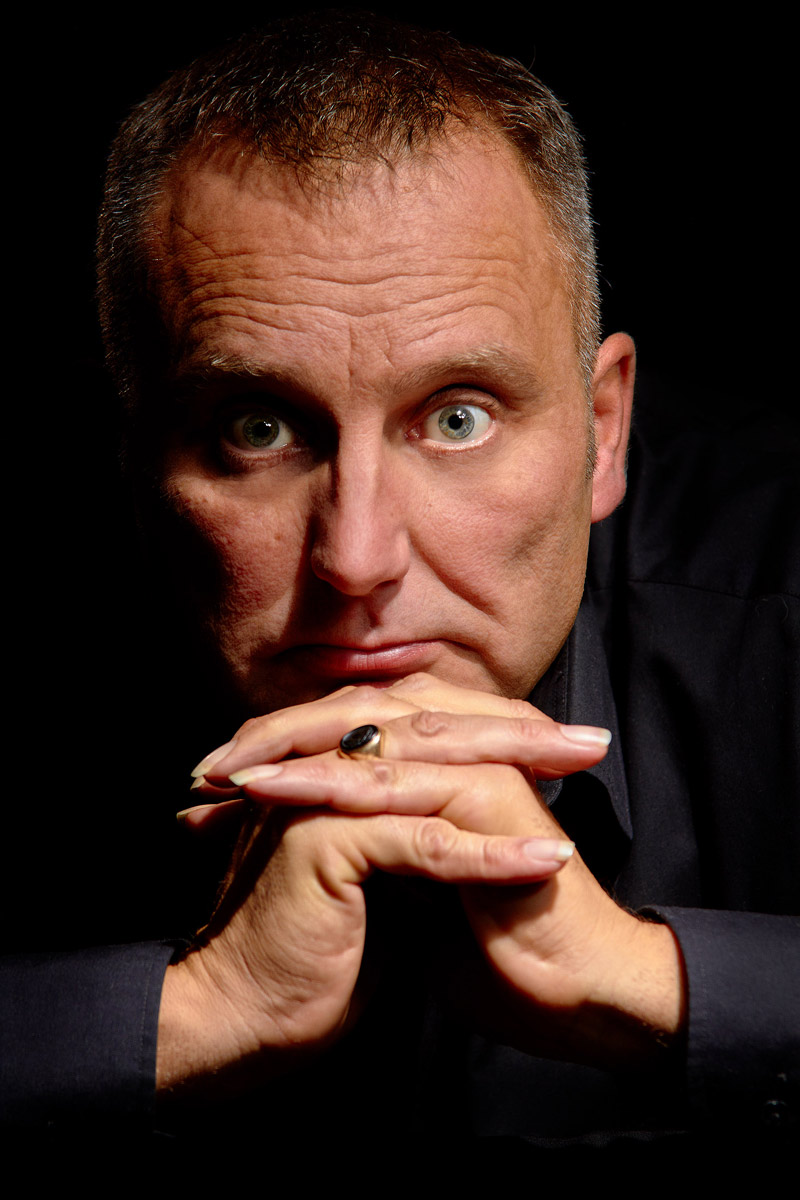 John is a stand up comedian from the south of England.
He started out in the world of entertainment firstly in a rock band and then as one half of a vocal duo that became very popular because of their laid back approach and excellent performances of music and light hearted comedy.
Despite his strong singing voice John found himself enjoying the humorous side of his performance more and more and so decided to turn to comedy full time.
In his early years he performed in hotels, clubs, holiday camps and for our armed forces both at home and abroad.
Since then his versatility has seen him become established on the after dinner circuit where he can work to either all male or mixed audiences.
With his excellent material and the professionalism to put it across he rates among one of the most popular comedians on the circuit.
John is an ideal comedian for sporting dinners where he has followed many of the top speakers on the circuit, and is also perfect for Rotary and Round Table dinners. He is also very much in demand at golf day dinners for golf clubs and company golf day dinners.