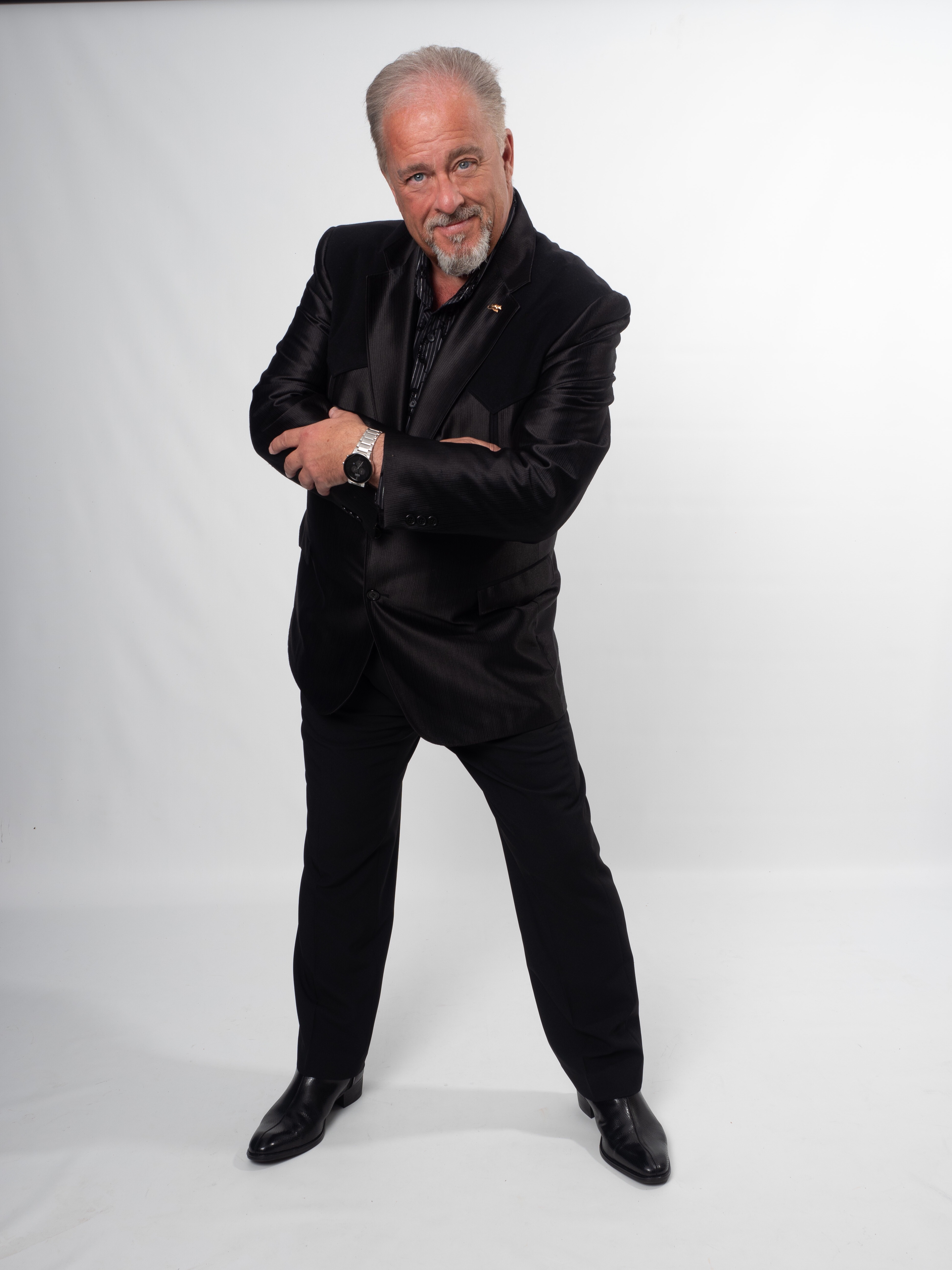 Ian has now carved out a well recognised and respected niche in the after dinner market, establishing himself as one of the most in demand performers on the circuit today and first choice comedian for many of the worlds top companies and corporate organisers.
Totally reliable, impeccably presented, with fresh material and of course most importantly very funny!
From humble beginnings on the boards of Clubland in the late Seventies to Summer Seasons in , Jersey, Gt Yarmouth, Scarborough, Bridlington, The Isle Of Wight and Cromer Ian has travelled the world, appearing in four decades as a full time professional, including the Falklands, Ascension Isles, Germany, Belgium, Holland, France,
Ian has made over 500 appearances for the British Armed Forces on the Mainland alone and has recently appeared in Dubai and Las Vegas for major corporate clients.