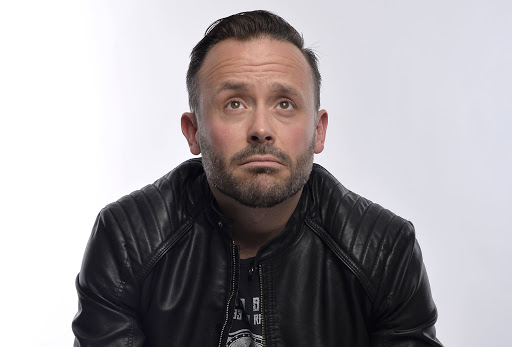 Geoff Norcott is a comedy writer and standup who has forged a reputation not just as a popular live performer, but for setting himself politically apart from his comedian peers.
Describing himself as 'right leaning' Geoff is subverting the view that all comedians automatically take a left-wing view of politics and the world. Especially relevant in these politically unpredictable times, he delivers an alternative view, without being dogmatic or uncritical of all political persuasions. A working class boy who grew up on a council estate to become an English teacher, Geoff contradicts many assumptions with well-crafted topical jokes, asides and stories. He looks at the difference between genuine beliefs and being controversial for the sake of it and what it means to be, as in the title of one of his hit Edinburgh shows, 'right leaning but well meaning'. The Telegraph has described Geoff as "objectively funny regardless of your politics."
In addition to the likes of Live at the Apollo and 8 Out of 10 Cats, Geoff has featured on Nish Kumar's BBC2 satire show The Mash Report, and his political stance has seen him appear on Question Time, Daily Politics, and Radio 4's Today programme. He's also written for the Telegraph and New Statesman.