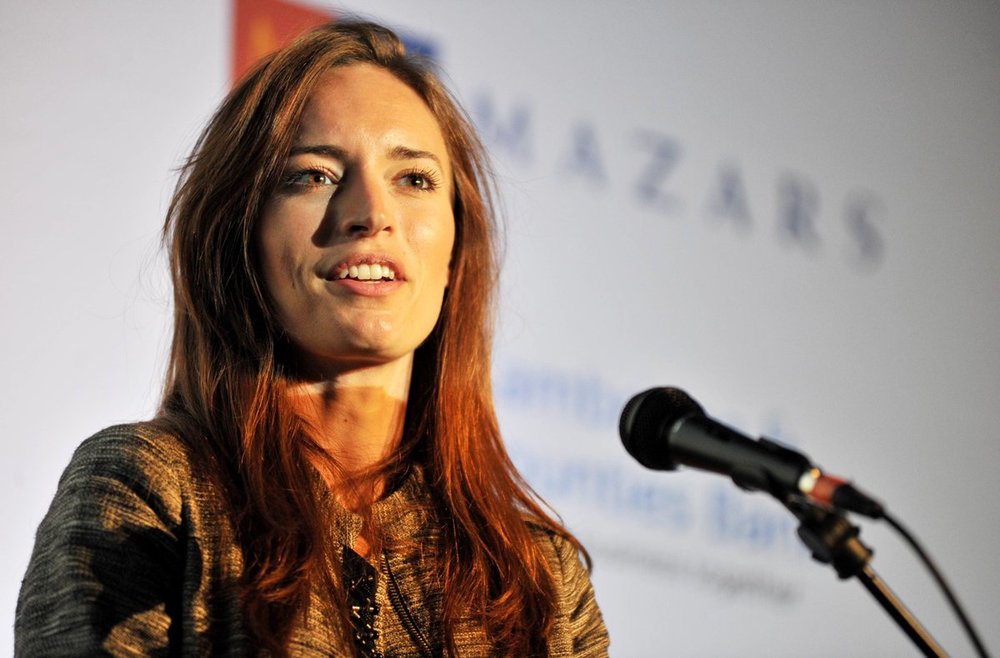 Bonita has climbed the world's highest mountains, including Mt Everest, and skied to the North pole. She has led teams on Kilimanjaro and is a champion for the great British outdoors, working alongside Ordnance Survey to inspire the nation to get outside.
Bonita has broken mountaineering records, and in 2012 became the third British woman to ever climb the world's 4th highest peak, Mt Lhotse; considered a technically much more difficult climb than Everest.
Bonita is also one of the most sought after youth speakers in the UK, visiting over 80 schools in 2015 alone, and many hundreds over her 6 years as a motivational speaker. She is also a highly in demand corporate speaker and event host, and has spoken for world famous brands.
Bonita lives and breathes inspiring others to step outside their comfort zones, whether that be through the Get Outside campaign, her motivational talks, leading teams on Kilimanjaro or through her own extreme endeavours.