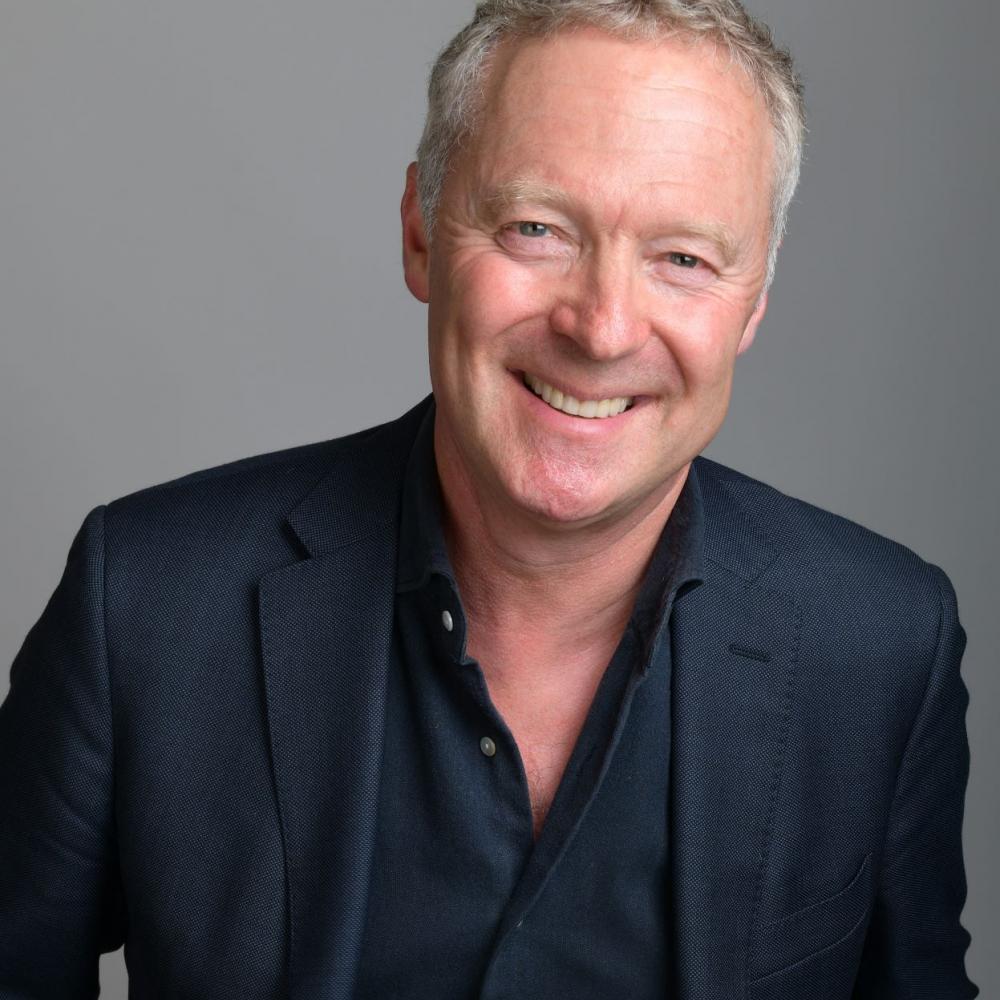 "Rory" Bremner, is a Scottish impressionist and comedian, noted for his work in political satire and impressions of British public figures. He is also known for his work on Mock the Week as a panellist, award-winning show Rory Bremner…Who Else? and sketch comedy series Bremner, Bird and Fortune, which featured veteran comedians John Bird and John Fortune.
Born in Edinburgh, Rory Bremner was educated at Wellington College and went on to attend King's College, London, where he graduated with an honours degree in French, German… and imitating lecturers. While still at university, he performed at the Edinburgh Fringe Festival and began his career on the satirical radio shows News Revue (LBC) and Weekending (BBC Radio) before embarking on a seven-year spell at the BBC.
Since then, he's appeared in countless comedy shows from Have I Got News For You to Whose Line is it Anyway? including: Comic Relief, They Think It's All Over, It'll Be Alright on the Night, Mock the Week and QI.
He has now written and starred in over one hundred programmes for Channel Four, starting with Rory Bremner, Who Else? and including the specials: From Blair to Here, Blair did it all go wrong?, My Government and I, Geoffrey Malet – A Hero of Our Time, Bremner, Bird and Fortune at Her Majesty's Pleasure (to coincide with the Queen's Jubilee) and Between Iraq and a Hard Place.
Elsewhere, he appeared regularly on Breakfast with Frost, and has written and performed the BBC radio series Some of Our Pilots Are Missing and writes articles and diaries for The New Statesman, The Sunday Telegraph, The Sunday Times and The London Evening Standard.