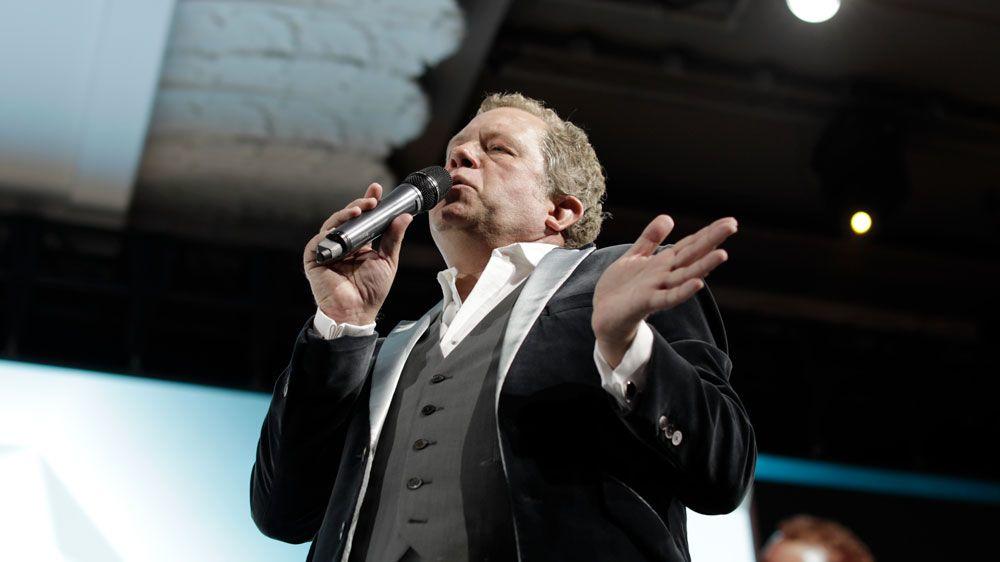 Jon Culshaw is an English comedian and master impressionist. He is best known as the star of the hit BBC series Dead Ringers in which he impersonates well known celebrities including George Bush, Tony Blair, Ozzy Osborne, Des Lynam, Michael Parkinson and David Beckham.
His brilliant and convincing impression of William Hague actually got him through to the Prime Minister Tony Blair at no. 10 Downing Street, all live on London's Capital FM.
Jon has earned himself the reputation as one of the UK's most popular and highly renowned comedians and impressionists. He captivates and entertains audiences with his catalogue of an estimated 350 impressions.