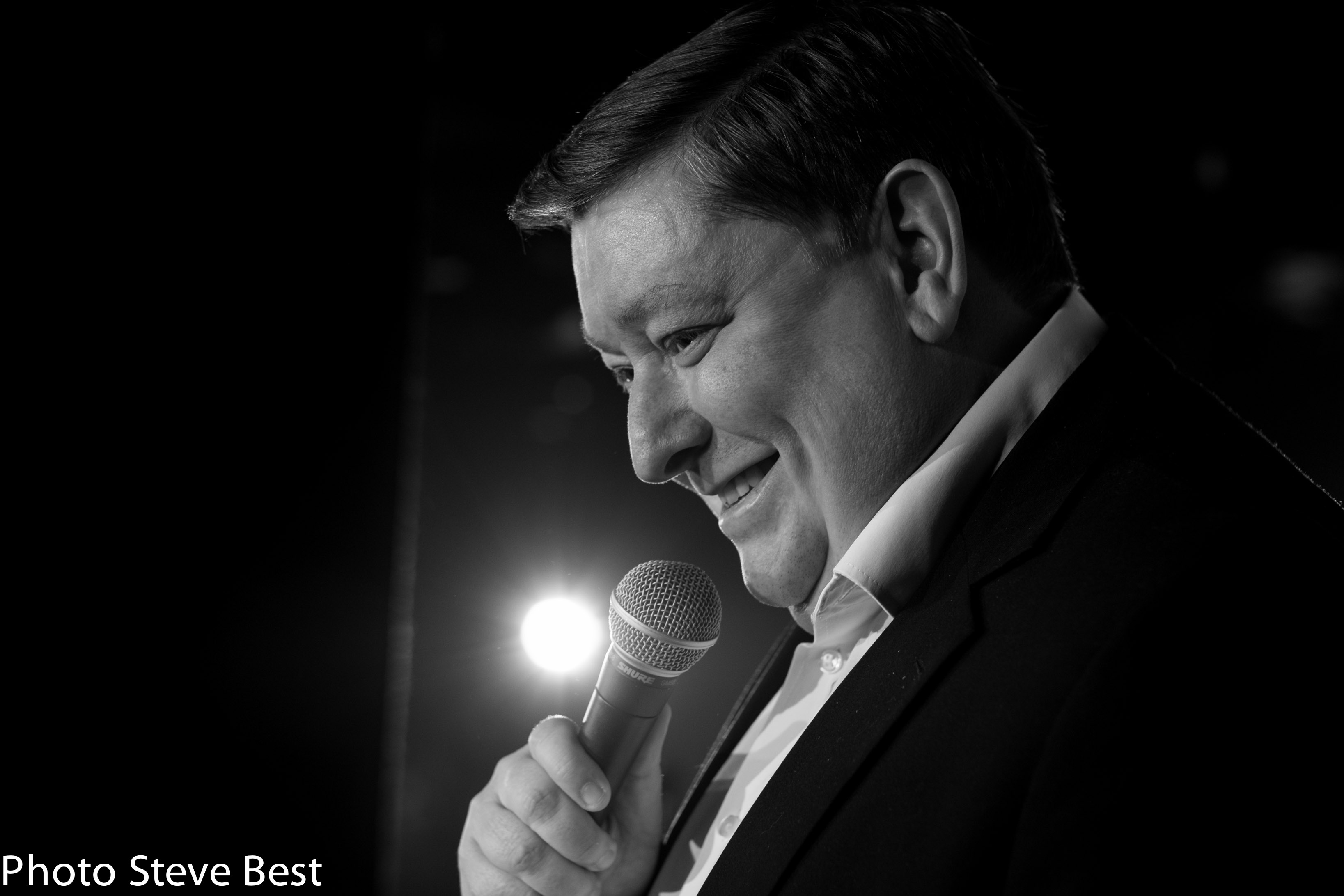 John Moloney is an award-winning British stand up comedian. He grew up in Ilford and has lived in Balham for 20 years. His BBC Radio 4 show " The John Moloney Show " has just been re-commissioned for a second series.
A regular at London's Comedy Store, John has appeared at venues all around the globe from Melbourne to Edinburgh; from the prestigious Just For Laughs and Halifax Festivals in Canada, to The Liffey Laughs in Dublin. John also hosts an annual fundraiser for ADCAF (www.adcaf.org) a charity that works with abandoned and destitute children in India.
John is perhaps best known for his performances on BBC's The Stand Up Show and the most recent series of Grumpy Old Men. He was included in Channel 4's One Hundred Greatest Stand Ups in 2006 "One of the UK's most experienced stand ups, John Moloney epitomises dry, dispassionate delivery and is a master of the droll one liner. John Moloney has also worked with comedian Bill Bailey
John's first encounters with performance was as a musician on the Red Wedge tour during the 1980s. As a member of a large Irish family in London John learned the accordion from an early age and his first act on the comedy circuit was as the 'angry young accordionist'. He slowly phased out the music and focused on stand up.
As well as being a comedian and musician John, is a qualified teacher and taught French and German at a London school and still uses his linguistic skills in his career and has gigged in Hamburg and Berlin in German.