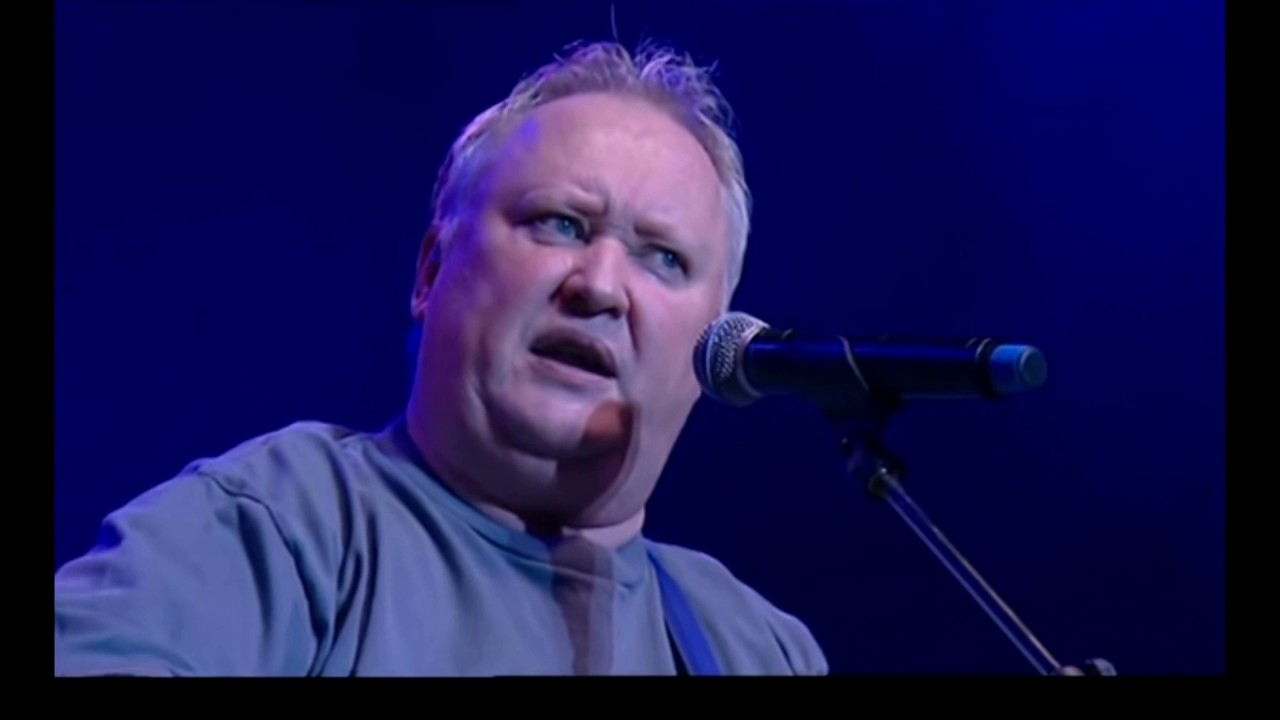 Steve has long been established as one of the country's finest comedy entertainers, the bulk of his work being in the corporate market. He was voted the WINNING comedian in ITV's New Faces and went on to star in his own TV show, and work as a live comedian / musician. His humour is sharp and fresh without being the slightest bit bland. His music is comedic observational, and all self penned and unique to Steve. With countless TV appearances behind him and an established name on the Celebrity Golf Tour, you won't go wrong with Steve Womack.
Throughout his formative years, Steve performed as a musician at venues across Europe. Taking his first steps into the world of show business, he amassed a wealth of experience performing to live audiences wherever he went. During this time, Steve worked tirelessly to expand his musical repertoire, eventually creating an incredibly extensive songbook.
Steve's natural feel for comedy eventually found its way into his music. Prompted to write humorous topical songs by the manager of a local BBC Radio station, Steve's comedic creativity saw him produce an incredible 150 songs, many of which were commissioned or broadcast.
Enjoying vast success as a comedian, Steve eventually went on to feature in the iconic television series New Faces – a contest which he won. Continuing his work as a prolific comedy writer, his musical comedy was featured in notable shows such as The Late Late Breakfast Show, That's Lifeand Pebble Mill at One. Performing his songs to an ever-broadening audience, it wasn't long before Steve became a familiar face in the world of comedy entertainment.
Steve's sharp and fresh comedy has seen him enjoy popularity with discerning comedy fans. His songwriting skills are the perfect vehicle through which to communicate his hilarious observations and his witty on-stage mannerisms. His musical abilities complement the delivery of his comedy material, helping him to connect with the audience in an original way.
Widely-recognised for his comic originality, Steve is one of the most amusing singing comedians in the country today. Appealing to a wide range of audiences, Steve continues to enjoy success as a popular booking for corporate events and a wide variety of other occasions. As such, his future career in the world of musical comedy looks to be very bright indeed.