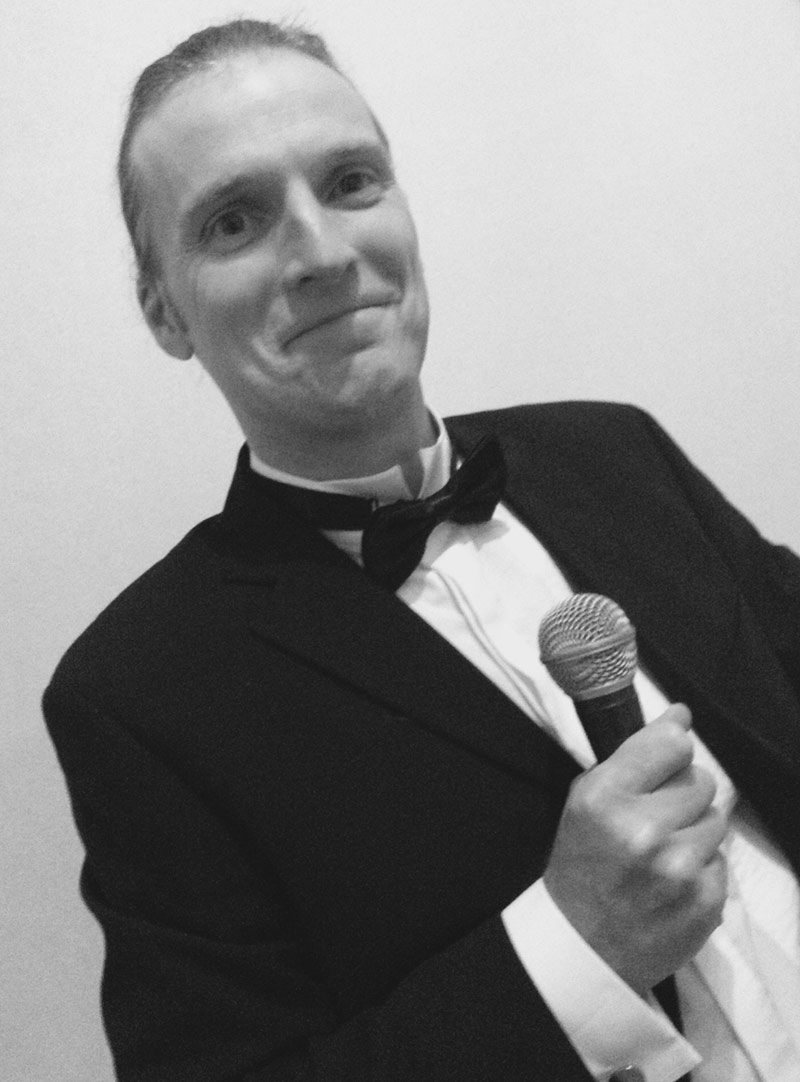 An ex-welder from the Midlands, Sean is a regular at all the UK's top comedy venues, including the successful Jongleurs chain and the Comedy Store.
He appears at both Glastonbury, Reading and Edinburgh festivals, the latter as a member of the sell out Comedy Zone show.
Aside from the club circuit Sean has both written and performed on the popular radio show "The Way Out" and more recently appeared on Central TV's "It's A Living" series. He is currently combining his successful stand up career with script writing used nationwide by the Capital Radio Group.
Sean Percival is a standup comedian from Dudley of which he says "It's a lovely place to come from but bloody horrible to go back to". Dudley is, of course, also the home town of Lenny Henry and while Sean admits to being jealous of Lenny's INCREDIBLY SUCCESSFUL TV career, he's glad he never had to sleep with Dawn French.
Sean has never been a REGULAR PANELIST on HAVE I GOT NEWS FOR YOU neither has he appeared on MOCK THE WEEK, but he did recently spend two years writing and performing on Capital FMs drive time radio show in Birmingham. Although the show was never NOMINATED FOR A SONY AWARD it did receive a RECORD AMOUNT of complaints.