Get in touch to find out more about Michael Portillo
Book this act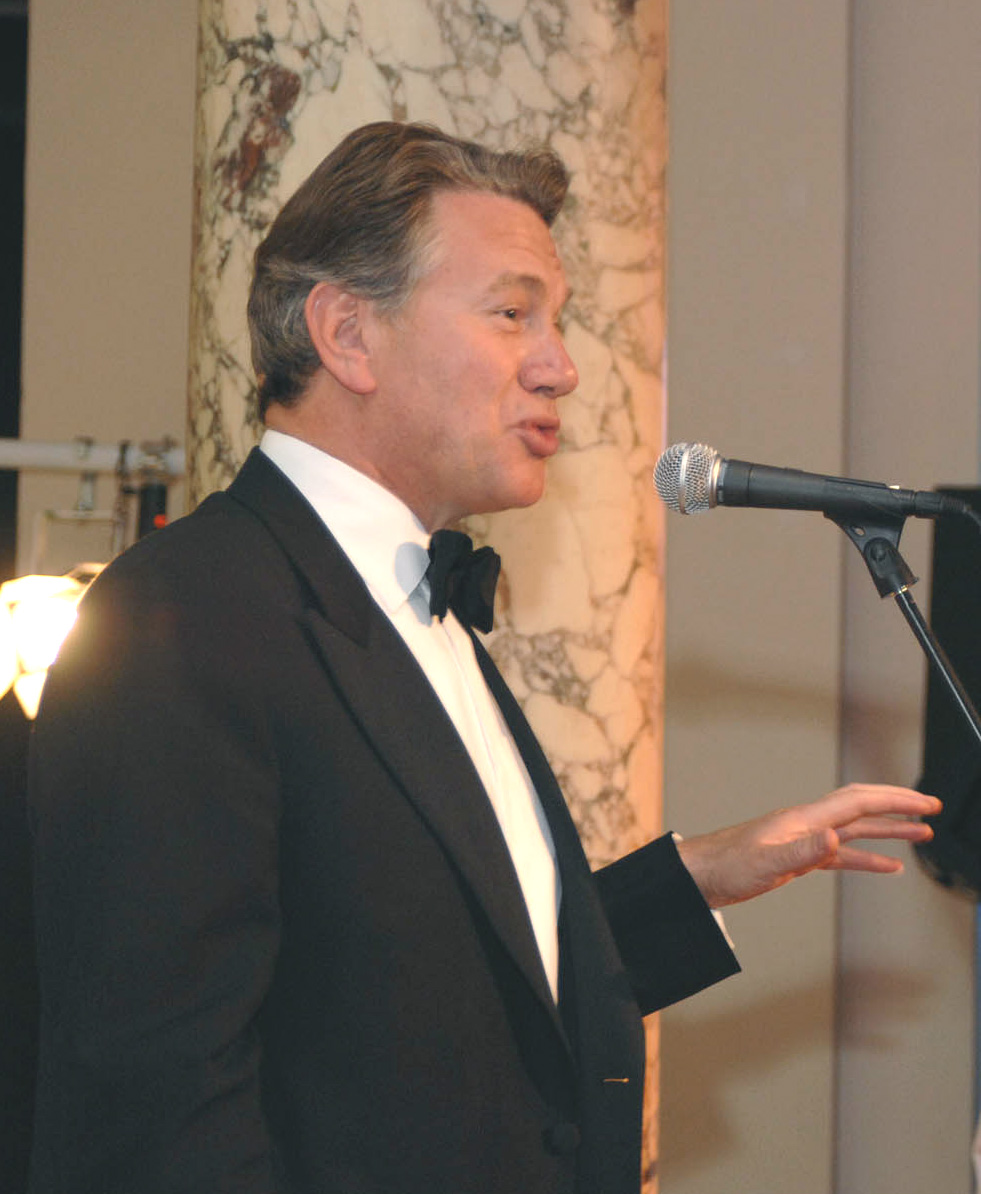 Michael Portillo attended Harrow County grammar school and Peterhouse, Cambridge, where he read history.
He worked for the Conservative Party and for government ministers between 1976 and 1983. He entered the House of Commons in 1984. He was a minister for eleven years and had three positions in the Cabinet, including Secretary of State for Defence.
He lost his seat at the 1997 election, and began to develop a career in the media. He returned to the Commons between 2000 and 2005, was shadow Chancellor, and contested the leadership of the party in 2001, unsuccessfully.
Since leaving politics, he has devoted himself to writing and broadcasting. He is a regular on both BBC 1's sardonic political "This Week" programme and Radio 4's "The Moral Maze". He has made radio and television documentaries on a wide range of subjects, including eight series of "Great British Railway Journeys", five series on the continent of Europe, and two in the United States, for BBC2. In 2008 he chaired the judges of the Man Booker prize, and chaired the Art Fund prize for museums and galleries in 2011.