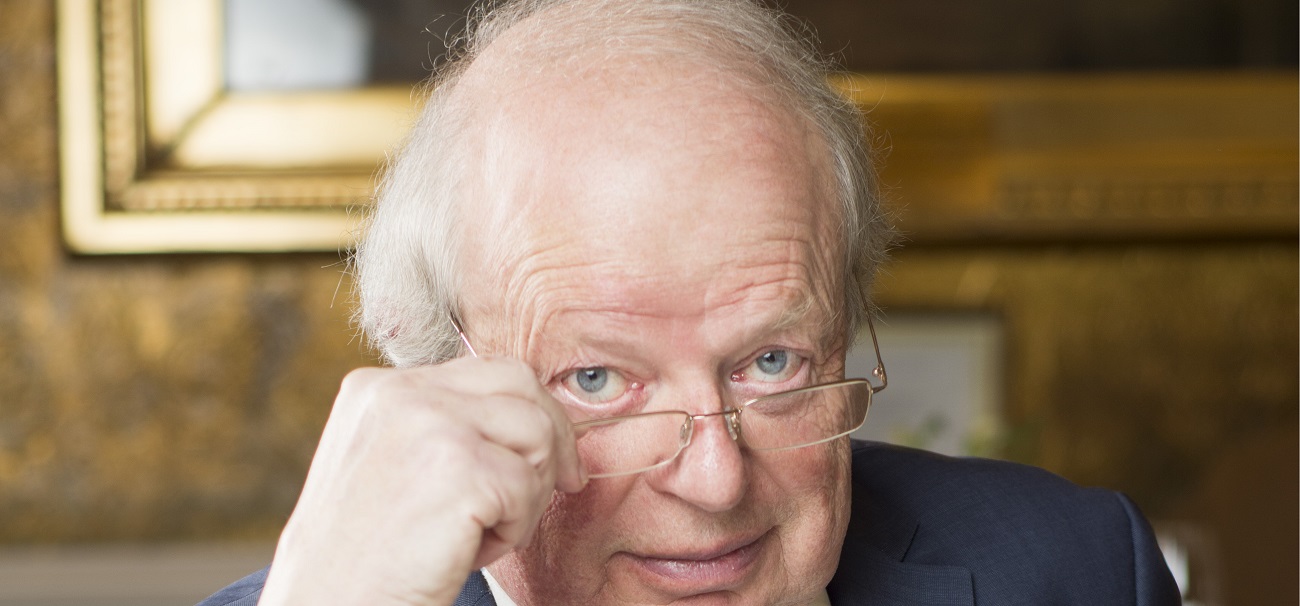 John Sergeant is a successful author, freelance journalist, after dinner speaker, facilitator and awards host. His 20-year career a senior political correspondent at Westminster has bestowed upon him an in-depth understanding of our political world and an unmatched ability to convey his acumen and insight to any audience.
John joined the corporation as a radio reporter in 1970 where he was a general reporter for the BBC, his assignments included spells in Vietnam, the Middle East and Northern Ireland.  He eventually covered stories in more than 25 countries. John progressed to become the BBC's chief political correspondent from 1988-2000.
In March 2000, he moved to ITN as Political Editor, reporting on all the key political issues of the day both at home and abroad.  He reported on the G8 Summit in Genoa and the EU Summit in Stockholm when John was responsible for breaking the story of Tony Blair's conversation with Romano Prodi during which he mentioned that the upcoming General Election would be postponed due to foot and mouth.   He also reported from Camp David on the first meeting between Blair and President George Bush.
Soon after his arrival at ITN John was voted the Best Individual Television Contributor of the Year at the 'Voice of the Listener and Viewer Awards' for 1999.
He left his day job to concentrate on writing and other broadcasting work following the success of his memoirs 'Give Me Ten Seconds'. The paperback edition was in the best seller lists for six months, and has sold more than 200,000 copies.  He has returned to print journalism more recently, writing articles for the Daily Telegraph and the Sun.
His book 'Maggie: Her Fatal Legacy' offers both a fresh appraisal of a woman who changed British politics for ever and a powerful account of her legacy and political heirs.
John's comedy career was revived when he appeared in an edition of Have I Got News For You on BBC 2.  Ian Hislop said recently he had been one of the funniest guests in the history of the programme.  Other comedy successes followed, including a memorable encounter with Paul Merton in Room 101 on BBC2 when John listed his pet hates, including the BBC TV programme, Casualty.  On Radio 4 he has been a guest on the News Quiz and many other programmes including A Good Read.  He has also presented Pick of the Year.  And the public were completely behind John in Strictly Come Dancing culminating in his resigning from the reality show for fear that he might actually win!
John continues to work on The One Show and presents documentaries including the acclaimed programmes on the Spitfire and the Sea King Helicopters in a series for BBC Two called 'Britain's Flying Past'.  He worked with Alan Titchmarsh on the BBC coverage of the Chelsea Flower Show and was also involved in the coverage of Lady Thatcher's funeral for British and foreign television channels.
His humorous and charming style makes him the perfect speaker for all manner of events.