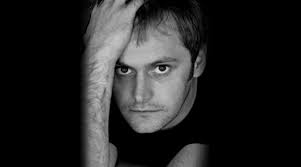 Dom Woodward is a breath of fresh air on the comedy circuit. His witty charm and clever tales make him one not to be missed. Dom deals with every day issues, relating to the audience with his obvservations on life.
Originally setting out to be an actor, Dom realised along the way that he could make people laugh far easier than he could a high flying job in Hollywood (we've all got to settle sometimes) and he has never looked back since, well only once or twice!!
Dom is a modern man and an extremely amusing comic, bound to storm any event. Just what we were all waiting for.