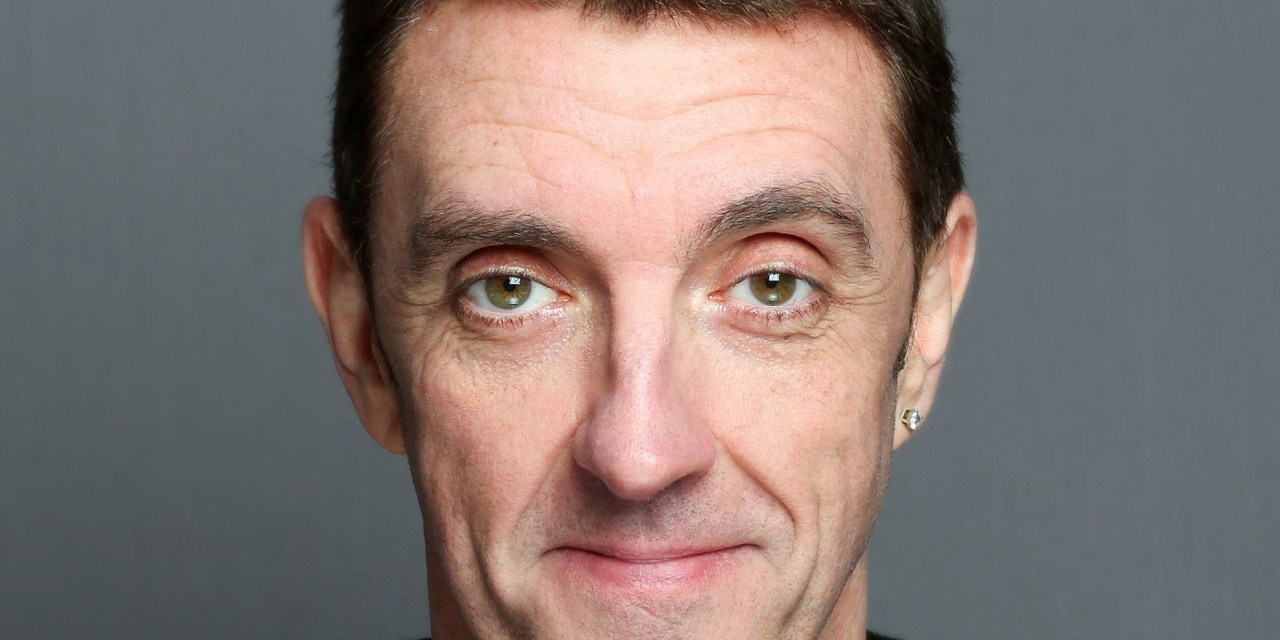 Chris spent a number of years working the comedy clubs in and around London, alongside speaking at engagements across the UK and in 2001 ventured across the Atlantic and spent several months working the Comedy Stores in Hollywood and New York.
A talented actor, Chris recently starred in Billy Elliott in the West End.
Chris's act is often described as adult, though he is suited to both mixed and male only audiences. More recently, he has proved a massive success in front of family audiences, leading to regular worldwide bookings on P & O Cruise ships. His style combines stand up comedy and joke telling with his off the cuff approach to whatever situation he is in. Often putting down the microphone to get amongst the audience, Chris delivers his observational view of life, touching on most subjects and whilst he was once no stranger to controversy, he has mellowed somewhat over the years! Very original, his aim is to poke fun at everything, including himself, and hopefully break down a few of the barriers that exist in the world today.
Ideal for most types of event, Chris particularly excels in Sporting Functions, where the first two he ever performed at resulted in standing ovations! He is equally at home in cabaret. Chris entertained at his own one man theatre show in his home town of Redcar, to raise funds for a local girl. The show lasted two years
Chris McGlade has been a stand up comedian for a number of years, and yet it is only now that things are really start to move.