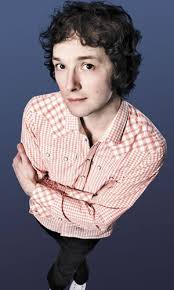 Chris Addison started his comedy career by winning Manchester's City Life Comedian of the Year Award in 1995.
An established stand-up and writer, Chris Addison is regarded as one of the most versatile comics on the circuit with his energetic routines and faultless delivery. His particularly polite brand of observational comedy may catch audiences off guard as beneath this school boy approach lies a sharp bite.
Chris has enjoyed success as a live performer headlining at the most prestigious comedy clubs including the Comedy Store, the Stand and the Buzz Club, along with making a name for himself at the Edinburgh Fringe Festival.