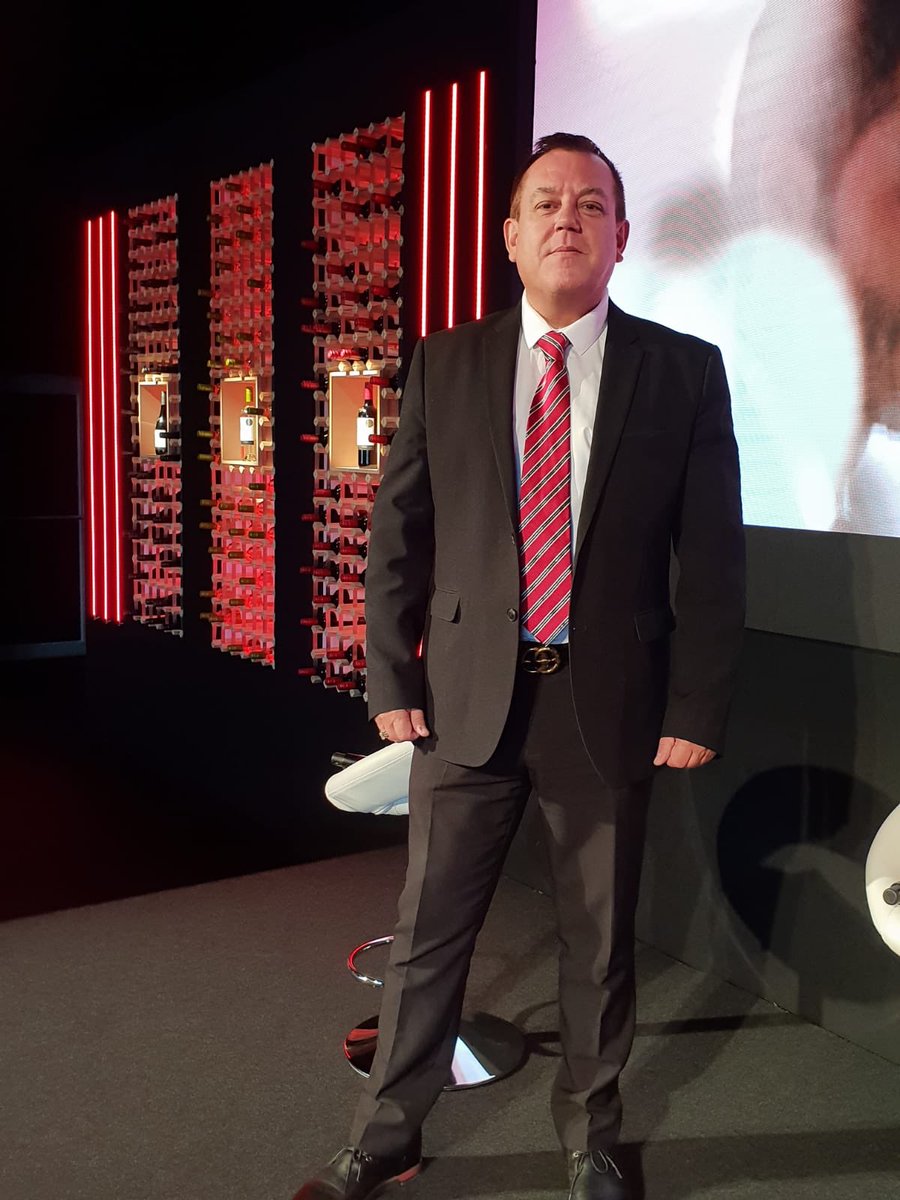 Celebrity impressionist Mike Maguire has been taking the comedy circuit by storm. He has already appeared on national television with Des O'Connor. His impressionist act has been earning him rave reviews from his live audiences – a gig at the Palace Theatre in Manchester had the audience screaming for more.
Mike's parents come from Ross-Grey in County Tipperary where he has a fan club in the famous White House Pub in the village. The pub has had visits from the likes of John Wayne, Maureen O'Hara and Robert De Niro.
His act consists of over 100 impressions, the likes of Sir Terry Wogan, Bob Geldof, Sir Trevor Brooking, Jim Bowen, Mick McCarthy, Sir Alex Ferguson, Frank Bruno, Alan Hansen are just a few of the impressions Mike does, many famous soap stars and other Sporting Personalities are also in his repertoire. People who have seen his act describe it as "funny non-stop".
In January 2001, Mike hit the headlines throughout the world, when on his radio show he called the then England manager Sven Goran Eriksson and impersonated Kevin Keegan, a hilarious prank which brought considerable recognition of Mike and even Sven saw the funny side of it.
Mike is vastly experienced on the live comedy stage, firstly in the comedy clubs of his hometown Manchester and more recently on the After Dinner Circuit. He is as much at home in the Voice Over studio as he is appearing on television for Sky Sports, London Weekend, Granada, Ant & Decs Saturday Night Takeaway.
He appeared at Blackpool North Pier with legendary acts such as Mick Miller, Johnny Casson and Dusty Young.
He's such a versatile act, guaranteed to be a hit at almost any venue, from the Comedy Clubs in which he has headlined to the grafting social clubs, where the true comedian earns his reputation and finally on the after dinner circuit and in particular the sporting events where he has made a name for himself. Now in demand for corporate events following a very successful twelve months establishing him on the circuit.
Mike spent 12 years working on the radio, with Century FM, Key 103 and Galaxy 102 where he and his co-presenter Adam Cole won the highly prestigious Sony Award beating off Zoe Ball and Chris Evans.
An opportunity for an outstanding comedian who surely has a great future.